Get to know MisterGreen in 2 minutes - our CEO is happy to take you along!
#ENDFOSSILFUEL
We will not rest until the use of fossil fuels for mobility is out of the world. To accelerate the transition to sustainable mobility, MisterGreen offers transparent and innovative leases for self-driving Tesla cars. Doesn't sound s.3.x.y, but secretly we are not a leasing company either!
We firmly believe that self-driving cars reduce accidents and traffic jams. The software is central to the car and it can be easily updated. What will this yield? Reduction in production of cars, resulting in decrease in environmental impact.
We have set ourselves the short-term goal of having 15,000 self-driving Tesla cars on lease by the end of 2027. We are already well on our way and currently have over 5,000 cars running.
Robofleet here we come!
We are MisterGreen
Want to get to know us in advance? We interviewed several colleagues about working at MisterGreen.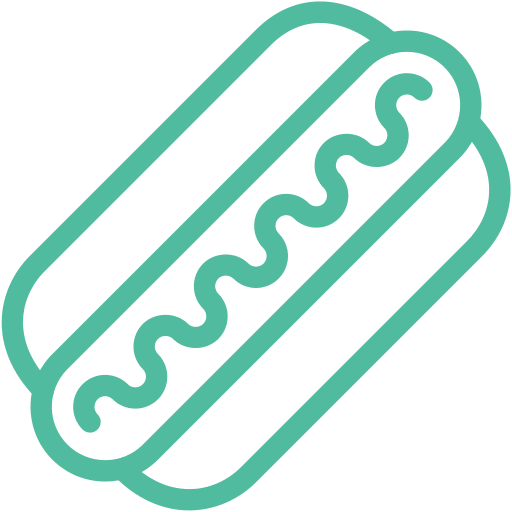 We provide you with an organic lunch at the office every day

Cake moments, get-togethers and monthly outings

Every Tuesday exercise led by a Personal Trainer

Share Tesla's you can use on weekends and take on vacation two weeks a year

The right IT supplies to do your job well
NS Business card or 0.19 cents per km

A workplace in the city centre of Amsterdam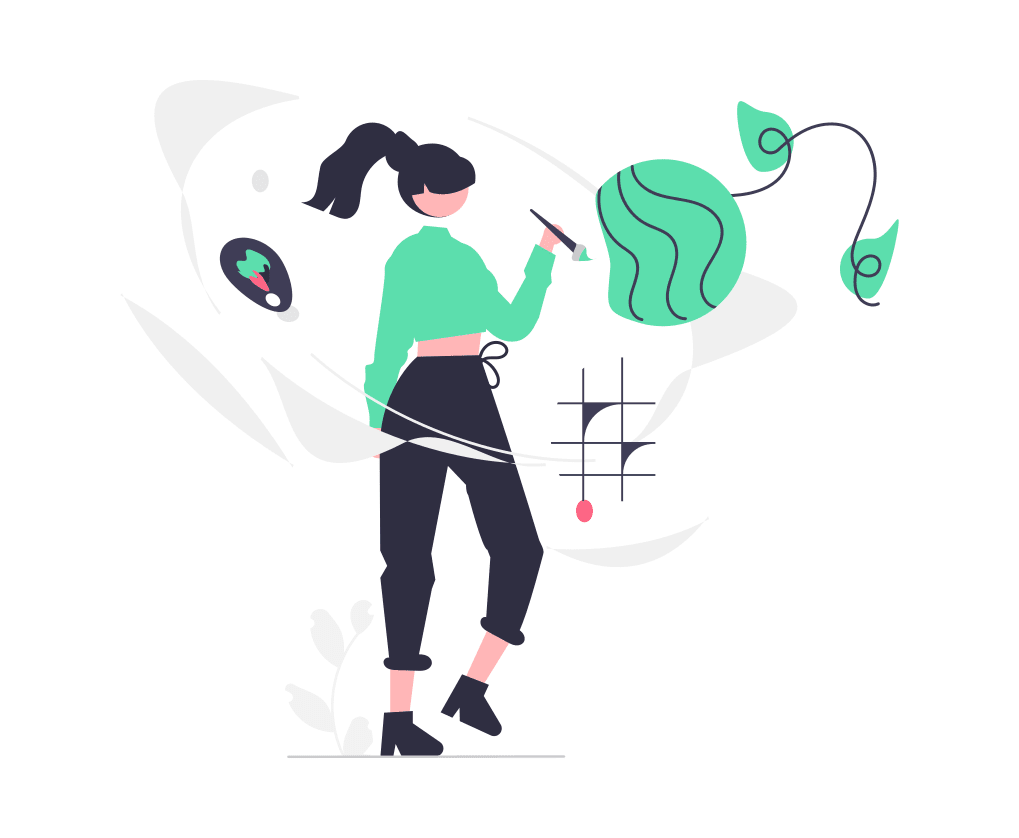 Positive
When the left doesn't work, we go right and otherwise straight. Setbacks are to learn from and get you back on the right track.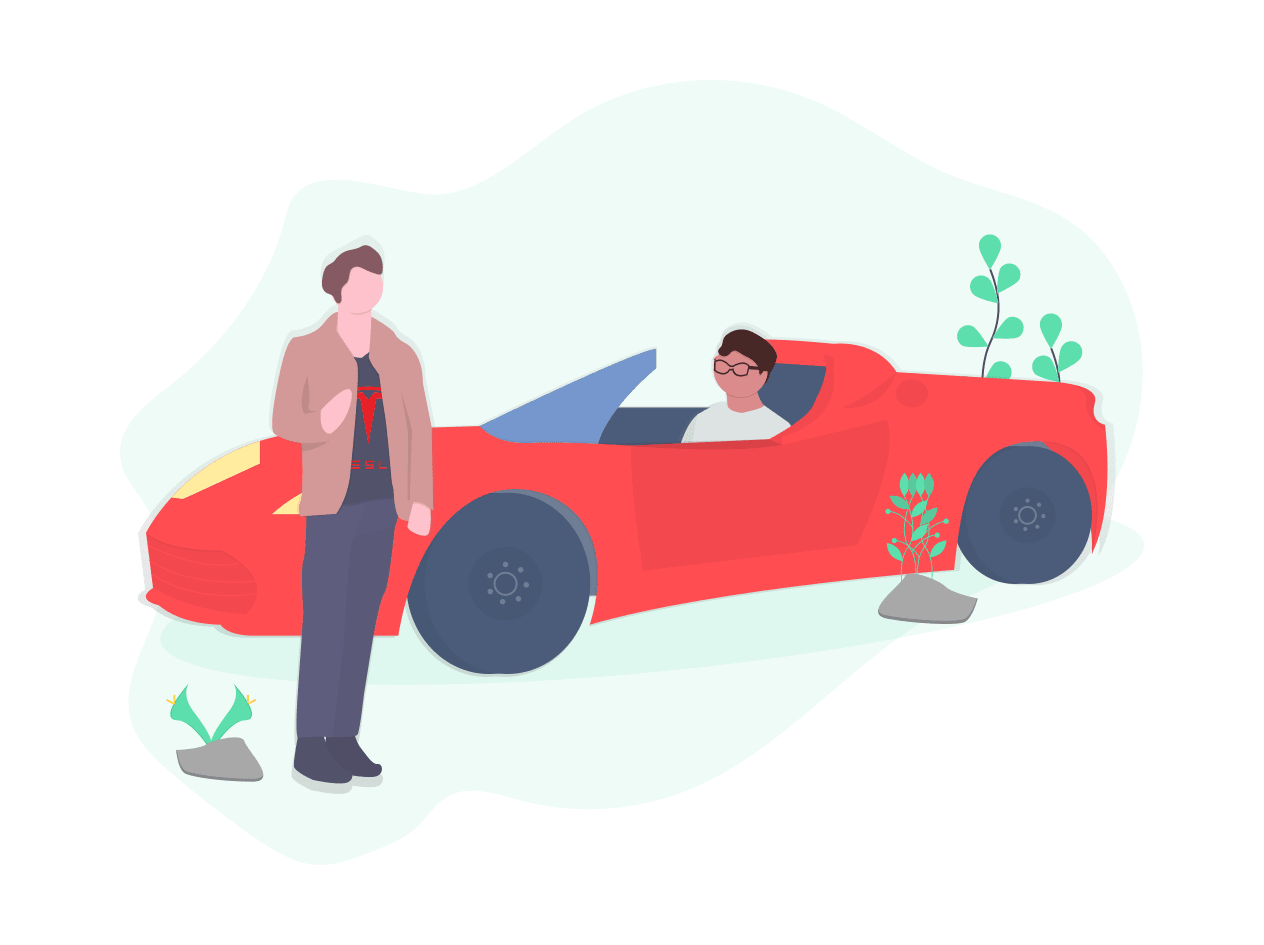 Innovative
We are not a traditional leasing company. In everything we do, we try to think ahead, be smarter and automate if possible. You as a fellow entrepreneur are a key player in this!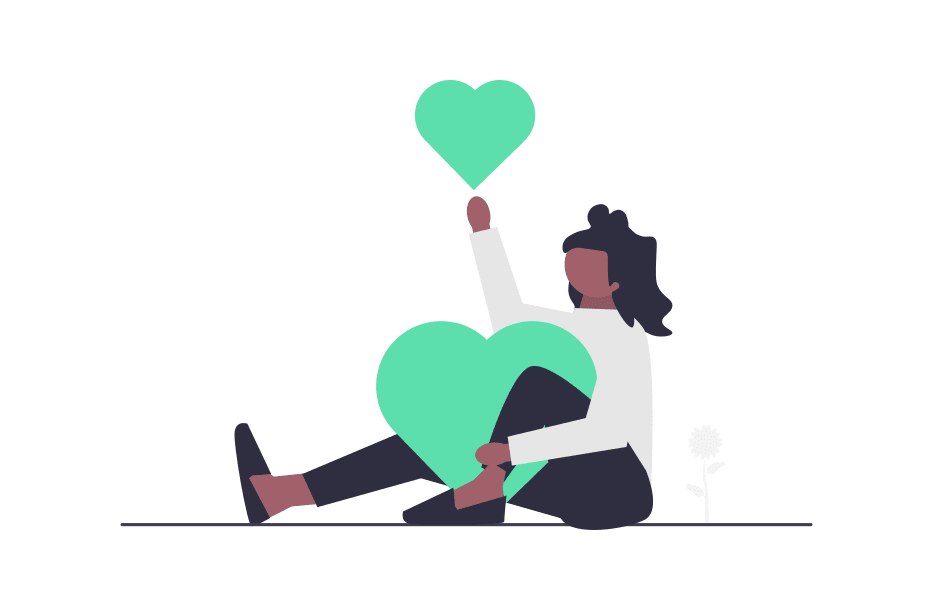 Involved
We are committed to the customer, our colleagues and society. We like to go the extra mile for this.
MisterGreen, not a leasing company
We like to act differently and we show it in our content. This is how Hans Glock even mentioned us in one of his songs.