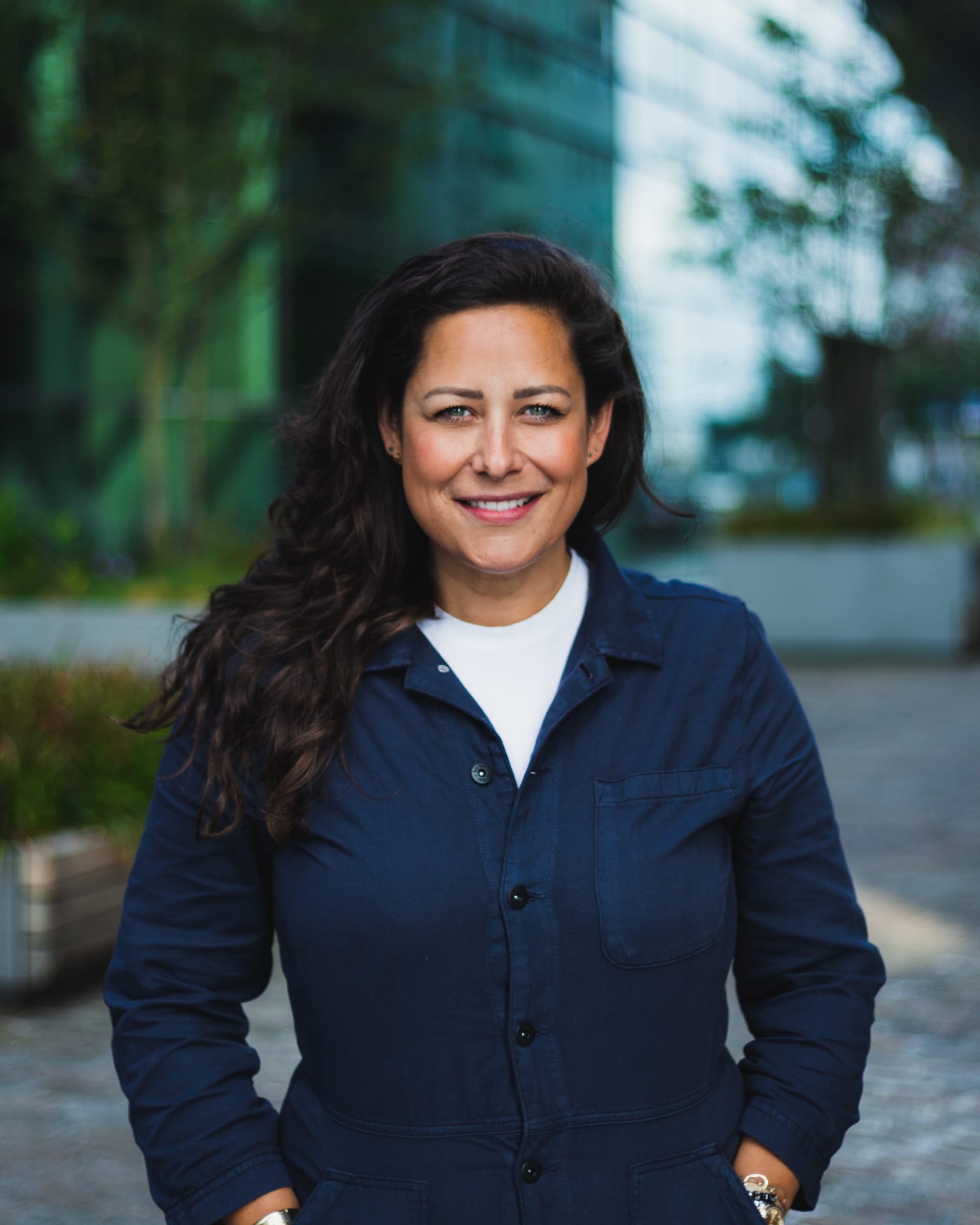 Caroline, CEO
Caroline Asselbergs-van Dijl is our CEO and tells you what she does for both MisterGreen in the Netherlands and Europe.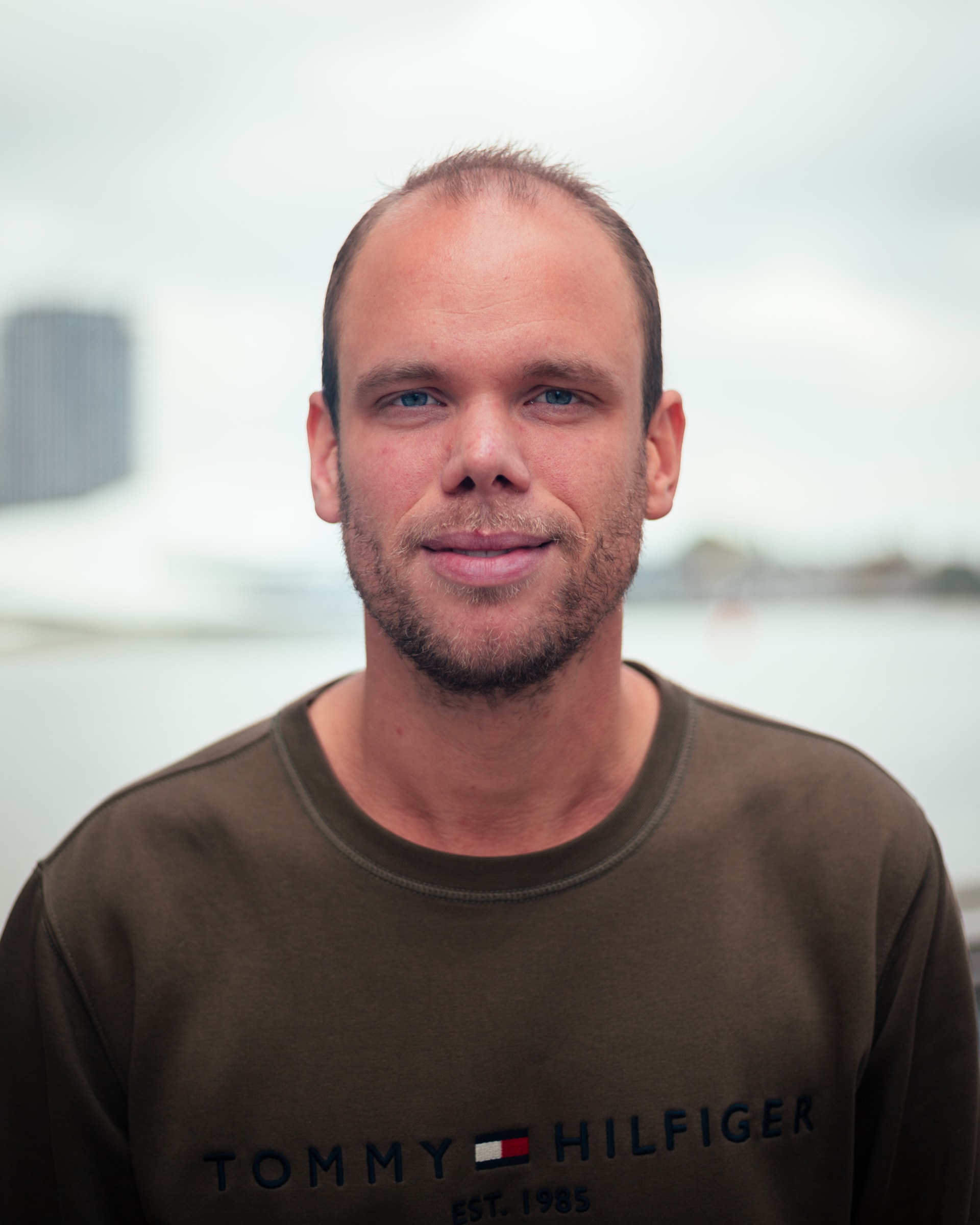 Coen, Sales Advisor
If you are ever in our office, chances are you will hear the present and clear voice of Coen. Coen is the point of contact for our clients in the area of Sales.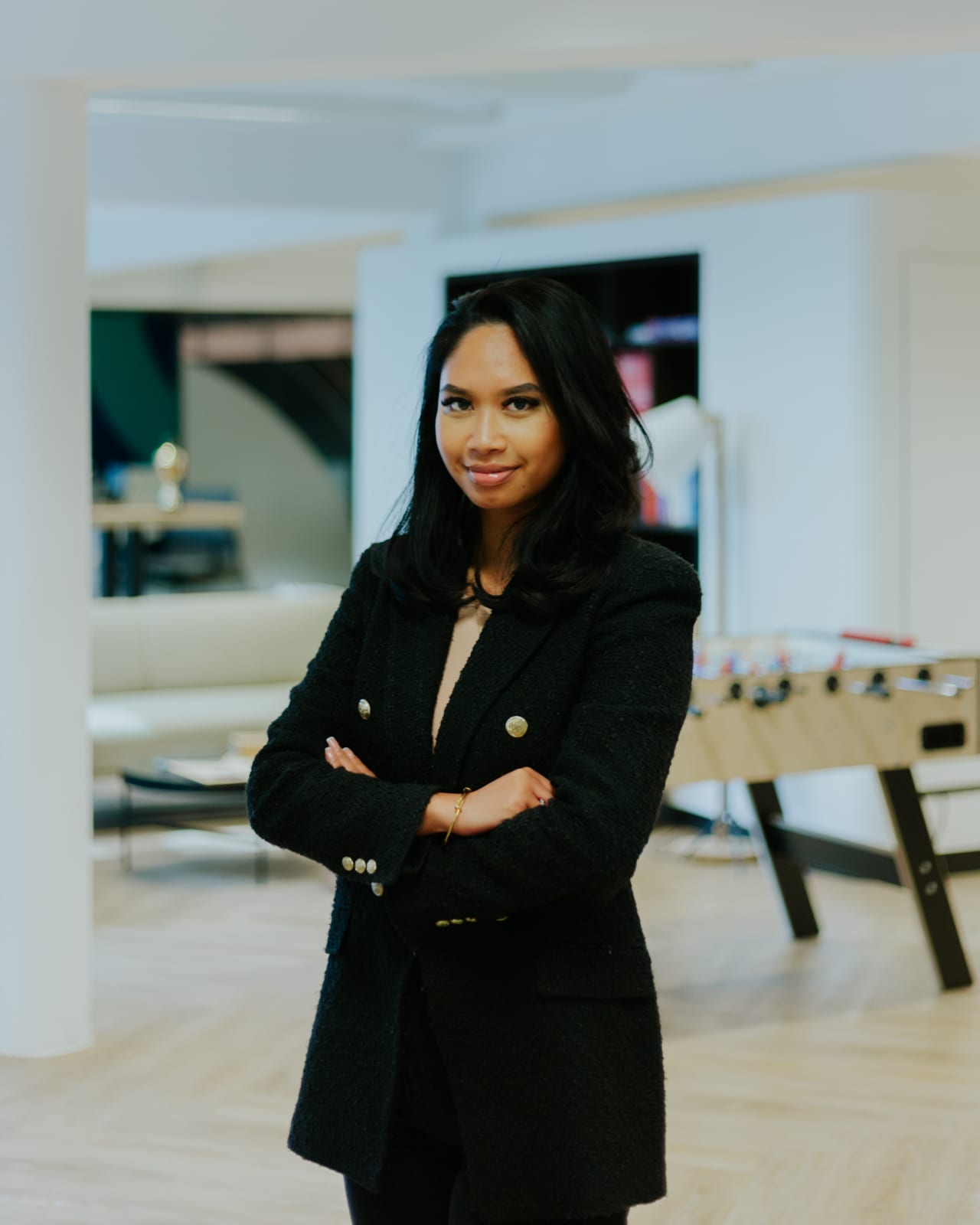 Charety, Financial Administrator
Charety Koosman is Financial Administrator at MisterGreen and makes sure everything runs like clockwork when it comes to payments.